August 15, 2023 | Car Accident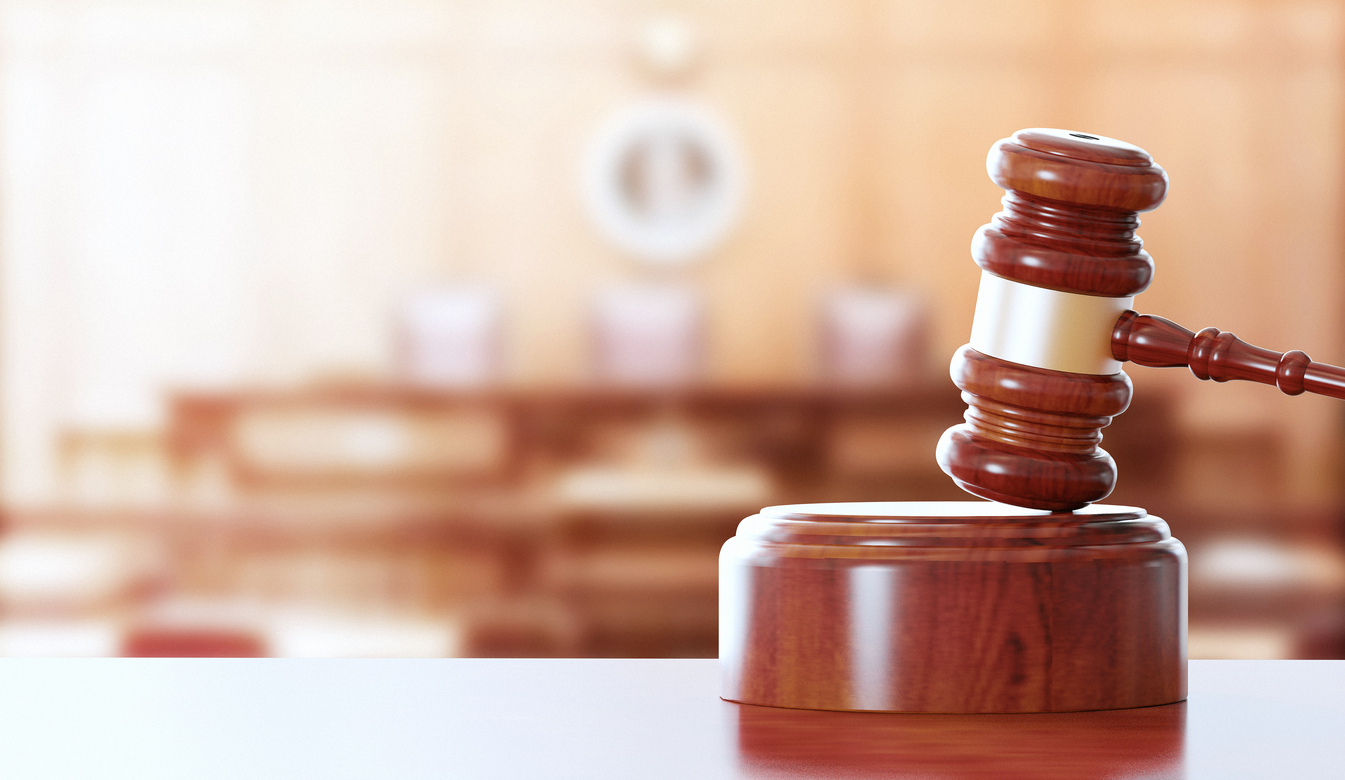 Understanding auto insurance in the United States can be difficult. However, it is essential to understand two terms that affect your recovery after an accident: "fault" and "no-fault." Which standard applies in Kentucky? 
The car accident attorneys at Minner Vines Moncus Injury Lawyers can review your policy and help you recover from an accident in Kentucky. Until then, read on for valuable insight into Kentucky's car insurance system and how it might impact your claim for compensation after a crash.
No-Fault vs. At-Fault Car Insurance Systems
Most states in the country are considered "at-fault" car insurance states. In these locations, drivers who are injured in car accidents can file claims directly against those responsible for their crashes. 
In "no-fault" states, drivers, by default, must look to their own insurance carriers for benefits after getting into an accident. However, in cases involving especially serious accidents, motorists may be able to escape their state's "no-fault" rules and pursue a claim against the driver who caused their collision.
Kentucky's Choice No-Fault System
Technically speaking, Kentucky is not strictly a "no-fault" or "at-fault" state. Instead, it is one of a few states that has aspects of both. Kentucky has enacted a "choose no-fault" system. 
This means when you decide to get auto insurance in Kentucky, you are, by default, integrated into no-fault coverage. However, no-fault coverage can be rejected in writing. Before making a decision about your coverage, it is important to understand the implications.
The Implications of No-Fault for Kentucky Motorists
There are some important things to know about Kentucky's car insurance system: 
Personal Injury Protection (PIP) is Mandatory

: By default, Kentucky drivers must have

Personal Injury Protection (PIP) Coverage.

After an accident, this coverage reimburses insureds for medical bills, lost earnings, and other accident-related expenses. This is true regardless of whether you caused the accident under Kentucky's Motor Vehicle Reparations Act,

KRS 304.39

. This contrasts the policy in at-fault states. In at-fault states, the at-fault driver's bodily injury liability coverage pays for the other driver's hospital bills

.

Restriction on Legal Proceedings

: The no-fault system has curtailed the volume of lawsuits that arise after auto accidents. By embracing no-fault coverage and PIP benefits, motorists relinquish their right to initiate legal proceedings for most damages. Nonetheless, there are exemptions for damages that surpass specific financial benchmarks. These include over $1,000 in medical expenses, a broken bone, permanent disfigurement, permanent injury, or death under

KRS 304.39-060

.  

Property Damage is Exempt

: Kentucky's no-fault law is exclusively about injuries. It does not cater to damages incurred on personal property. This includes damage to your vehicle in an accident. If your car is damaged due to another driver's negligence, you can still file a claim against that driver's insurer to cover repair expenses.
But because Kentucky allows motorists a choice, drivers may elect to opt out of the commonwealth's no-fault rules.
Declining No-Fault in Kentucky: The Why
Kentucky drivers may opt out of no-fault coverage. Opting out means retaining the right to recover for medical expenses, lost wages, and other "out of pocket" from a negligent driver directly. 
You will also retain the right to sue the negligent driver for all injuries, including emotional distress or pain, regardless of severity. PIP insurance does not compensate you for these kinds of non-economic damages. As a result, drivers who opt out of Kentucky's no-fault system may recover more compensation than they otherwise would after a crash.
Consult a Kentucky Injury Attorney After an Accident
Kentucky's car insurance system is unique. When you decide to get auto insurance, you are integrated into no-fault benefits by default but can opt out in writing.
Every motorist in Kentucky should understand the "choice no-fault" system. It is crucial to make informed decisions about auto insurance to protect yourself in an accident. If you are injured in Kentucky, Minner Vines Moncus Injury Lawyers can review your case, injuries, and insurance policy to maximize your recovery from car accidents, truck accidents, and motorcycle accidents.
Contact Our Car Accident Law Firm in Lexington Today To Get More Information
If you've been injured in a personal injury, please call Minner Vines Moncus Injury Lawyers for a free case evaluation with a personal injury lawyer or contact us online.
Minner Vines Moncus Injury Lawyers
325 W Main St #210, Lexington, KY 40507
(859) 550-2900