Why is community service important for our Personal Injury Law Firm in Lexington?
At Minner Vines Moncus Injury Lawyers, we serve individuals and families all across Kentucky — in the courtroom and in the community. Every one of our lawyers and staff members contribute to important community organizations and events that make Kentucky great. We strive to make Kentucky a better place to live through the law and through community service. Check out some of the organizations we support below.
Giving back to the Community in Lexington, KY
Minner Vines Moncus Injury Lawyers Foundation Charities – CURE KY KIDS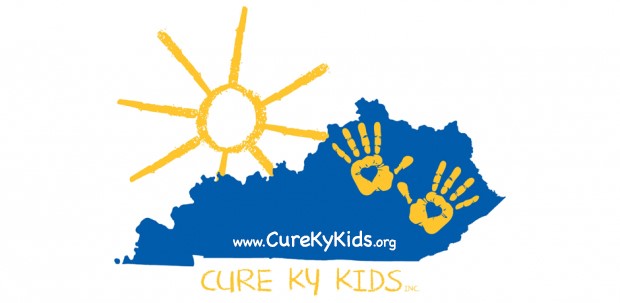 Minner Vines Moncus Injury Lawyers is a proud supporter of Cure KY Kids, a non-profit dedicated to raising funds for childhood cancer research and services in Kentucky. The organization was developed to support children afflicted with cancer and other illnesses. It's mission is to "work tirelessly to fund lifesaving research . . . and to provide Kentucky's children suffering from cancer the most advanced and comprehensive support services available."
The funds it raises are used to support Kentucky's pediatric cancer centers and other initiatives for children and families battling cancer. Our managing partner, Matt Minner, is a co-founder and board member of Cure KY kids.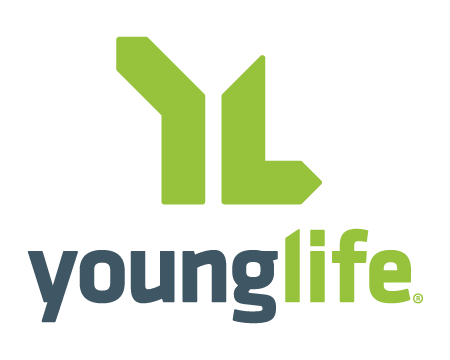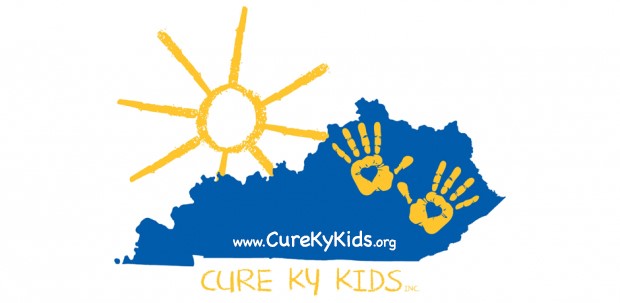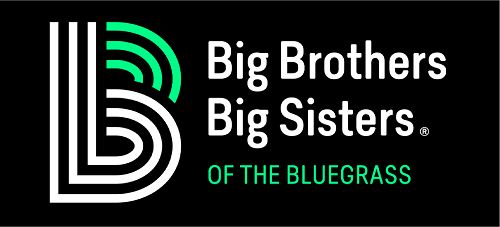 Our Office in Lexington