February 24, 2022 | Nursing Home Abuse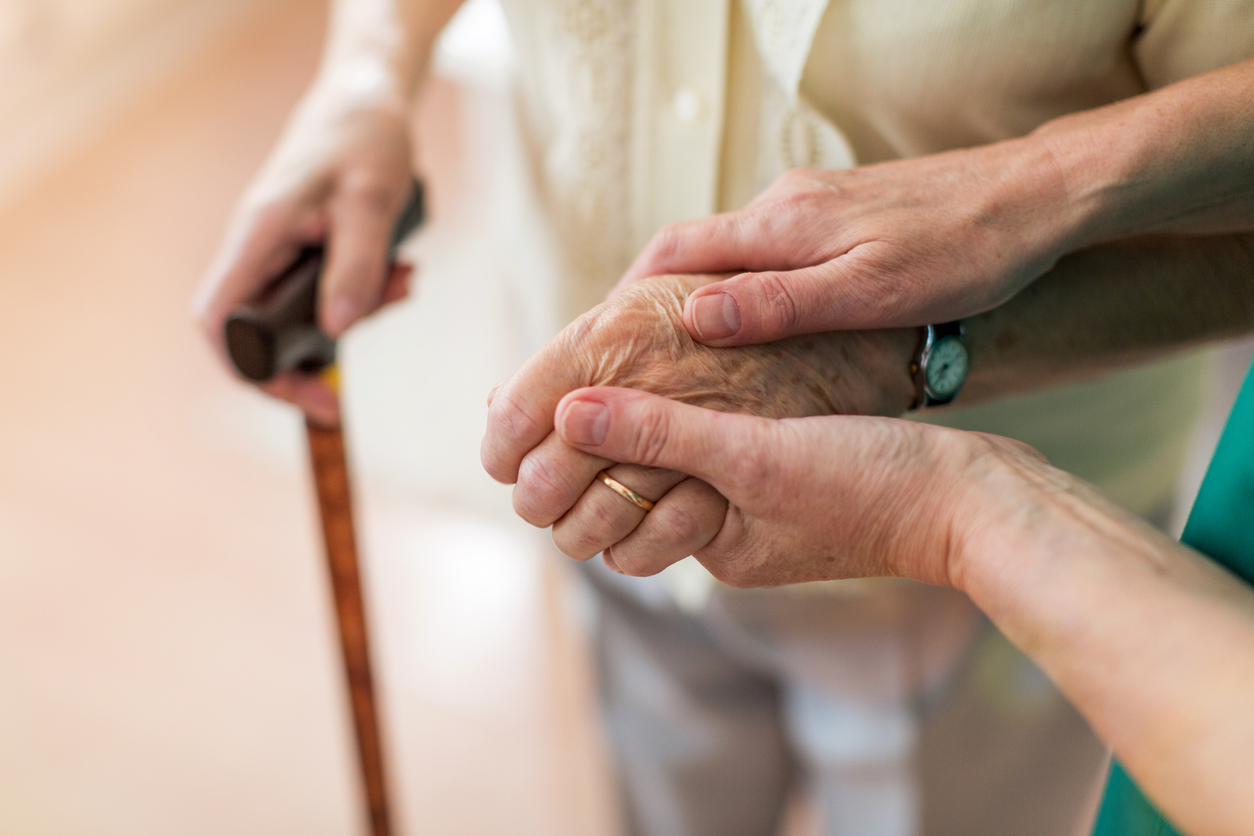 Kentucky releases an annual Elder Abuse Report. This report does not provide a comprehensive view of nursing home abuse and neglect statistics in Kentucky. As noted by the Kentucky Cabinet of Health and Human Services on its elder abuse webpage, Kentucky has no uniform reporting system for elder abuse. As a result, nursing home neglect and abuse cases are probably underreported in the commonwealth.
At the same time, Kentucky has a law that requires every person in the state to report elder abuse, neglect, or exploitation. This ensures that the commonwealth can track and investigate those cases that come to the attention of law enforcement officers, doctors, and medical examiners.
Here are some statistics Kentucky has released about nursing home abuse and neglect.
Sources of Abuse and Neglect Statistics
Kentucky's Adult Protective Services (APS) branch investigates all allegations of abuse, neglect, and exploitation of people over 18. Although you might expect that most of the investigations involve seniors, APS received 40,563 calls about adults between the ages of 18 and 59. It only received 23,766 calls about adults over the age of 60.
This provides a good reminder that nursing homes, rehabilitation centers, and mental health facilities house many younger people who can also experience abuse, neglect, and exploitation.
Despite the 23,766 calls received about abuse, neglect, and exploitation of seniors, the commonwealth estimates it only receives reports of 1/24th of the total cases in the state. The reason is that many cases involve home settings, with home healthcare workers and relatives secretly committing the abuse.
Types of Nursing Home Abuse
Focusing on the 23,766 calls about elder abuse, APS found evidence to substantiate 7,022 of those calls. This does not mean that the remaining 16,744 cases were false reports. It only means that APS did not uncover any evidence that allowed them to take action in the cases.
APS divided its cases into three categories:
Caretaker Neglect
The largest category of calls that APS investigated were related to neglect by a caretaker. Over 50% of the referrals to APS for elder abuse involved caretaker neglect.
APS defines neglect as a deprivation of services necessary to maintain the person's health and welfare. Some examples of neglect include:
Deprivation of medication
APS eventually took action in 158 cases.
Abuse
Over 30% of the calls investigated by APS involved abuse. APS defines abuse to include:
APS found enough evidence of abuse to take action in 102 cases.
Exploitation
Nearly 20% of the calls investigated by APS alleged financial exploitation. According to APS, exploitation includes using the funds, property, or assets of the victim by deception or intimidation.
APS took action in 157 cases. Surprisingly, even though APS had fewer calls relating to financial exploitation, it took action in a much higher percentage of exploitation cases. Presumably, this happened because financial exploitation leaves a paper trail that APS was able to follow.
Abuse in Long-Term Care Facilities
APS took action in a total of 417 cases. Of these, 113 involved a long-term care facility. This means 27% of the cases referred by APS for enforcement happened in nursing homes, assisted living facilities, memory care homes, or other residential facilities.
Lessons from Nursing Home Abuse and Neglect Statistics in Kentucky
The most important lesson you can take from Kentucky's Elder Abuse Report is that abuse can happen anywhere. Abuse or neglect can just as easily happen with a caretaker or healthcare worker in the home as in a residential facility.
Another lesson is that elder abuse is difficult to substantiate. In a residential facility, the workers and owners have an incentive to cover up abuse and neglect. You may need video evidence or even a whistleblower to help your lawyer make your case.
If you suspect your loved one is a victim of nursing home abuse, report it immediately to Kentucky's Adult Protective Services. Consider contacting a nursing home abuse lawyer to determine if your loved one has rights to compensation after incidents of abuse.
Contact Our Nursing Home Abuse Law Firm in Lexington Today To Get More Information
If you or a loved on have suffered from abuse in a nursing home, please call Minner Vines Moncus Injury Lawyers for a free case evaluation with a personal injury lawyer or contact us online.
Minner Vines Moncus Injury Lawyers
325 W Main St #210, Lexington, KY 40507
(859) 550-2900