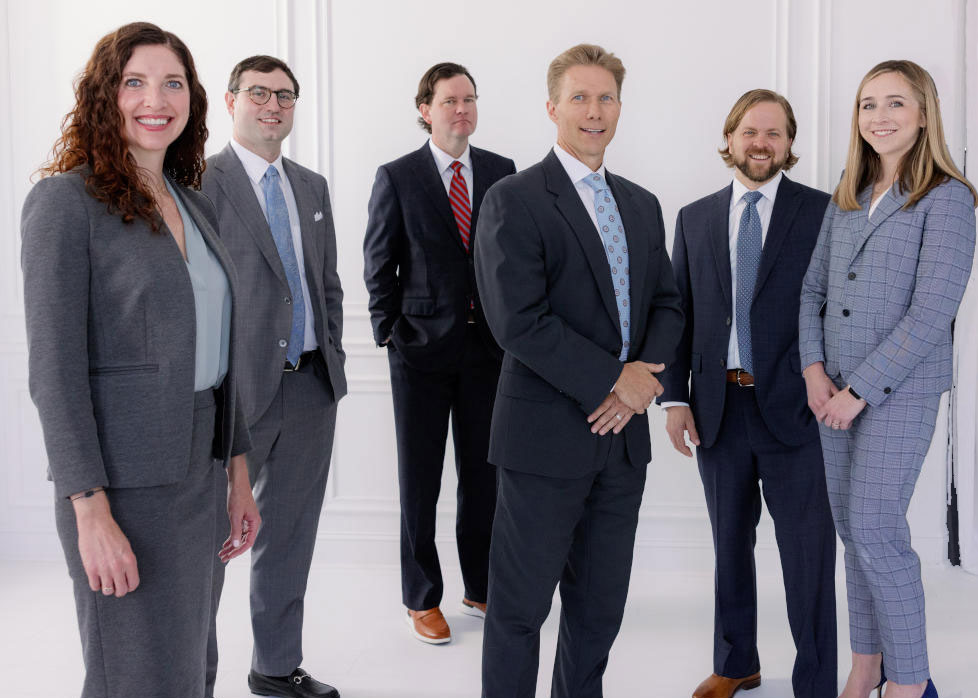 Were you hurt in an accident caused by unrestrained livestock on the road? If so, the livestock accident attorneys of Minner Vines Moncus Injury Lawyers are here to help you get the justice and compensation that you are owed. Ranchers and farmers have a responsibility to keep their livestock from escaping their property, and if they fail to do so and an accident occurs, they could be held liable for any injuries and property damage.
There are more than 600 dairy farms in Kentucky, with an average of 92 dairy cattle per farm. Horses, beef cattle, and dairy cattle account for about $3 billion – one-fifth – of Kentucky's revenue each year. With this much livestock in Kentucky, animals that are not adequately secured often end up wandering on roadways. These large animals can weigh 2000 pounds – a significant hazard for oncoming vehicles.
The best thing that you can do after a livestock accident is to call an experienced Kentucky livestock accident lawyer and discuss your rights and options. At Minner Vines Moncus Injury Lawyers, our experienced team of trial lawyers is ready to listen to you and advise you on the best plan of action going forward. You aren't alone, and justice could be within your reach. Call us at (859) 550-2900, chat with us live, or fill out a contact form to schedule a free consultation with us today.
Why Do I Need a Lawyer to Handle My Livestock Accident Claim?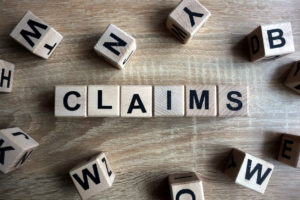 You need an attorney who has the experience necessary to handle these very specific liability claims. Proving improper restraint of the cow, horse, or another animal that was in the road will be central to your claim. An experienced livestock accident lawyer will know how to investigate your case, collect all the critical evidence, and build the most convincing argument for you.
Don't trust your case to just any lawyer. Not all attorneys have the same knowledge and experience in handling livestock accident cases. Make sure to ask your attorney if they have successfully handled livestock accident claims in the past. Your choice of attorney matters and could significantly impact how much money you get for your claim.
Why choose Minner Vines Moncus Injury Lawyers?
Minner Vines Moncus attorneys have over 7 decades of combined experience in handling injury claims of all kinds, and we have continuously fought for the rights of our injured clients. We are nationally recognized within the legal community for our dedication to making sure our clients get the full and fair compensation they deserve. We will work diligently for you, and we will work hard to make sure that justice is served.
The reason why so many people in Kentucky and throughout the United States have selected us to represent them is that we are wholly committed to fighting for the interests of our clients, and that includes you. We understand that you never anticipated being involved in a livestock accident and we're here to put our experience to work for you.
Livestock Accident Claims
There are thousands of livestock accidents in Kentucky each year. Kentucky laws about livestock, including cattle and horses, are particular regarding restraint and liability. All farmers and ranchers are required to exercise due diligence in ensuring their cattle and horses are not allowed to roam at large and cause injuries and accidents to other people. This includes:
Having adequate fencing or enclosures in place to secure livestock
Performing routine repairs and maintenance. Damaged fences should be fixed immediately to prevent livestock from escaping
Making sure gates are closed at all times
Monitoring and tracking livestock to make sure they are in their designated roaming areas
If the farmer or rancher was aware that their property was not adequately secured or if they should have been aware of issues that could have prevented their livestock from escaping, they could be held liable for any injuries that people suffer in an accident. Owners of livestock need to be responsible for their animals at all times, and if they fail in their duty to protect you, you could be owed significant compensation.
When you are involved in a livestock accident, here are the immediate steps you should take:
Call 911 to report the accident and to get law enforcement personnel and emergency medical personnel, if needed, to the scene as quickly as possible.
If you are able, take pictures of the accident scene, including any nearby fencing (looking breaks in the fencing or fencing that is in disrepair). Law enforcement may not always check for this, and owners can often quickly repair fencing and enclosures after car accidents involving their livestock.
Contact your insurance company as soon as you are able and provide them with the pictures and the accident report as soon as you can get it from either the local police or sheriff's department or the state highway patrol (depending on which law enforcement unit responded to the accident).
Livestock accidents can happen suddenly and can change your life in an instant. No one expects a cow or a horse to be roaming free, and when an accident happens, you should not have to pay out of pocket for the associated medical bills and other expenses. That's why your next step, as soon as you are able, should be to call an attorney you can trust to help you.
Contact Us Today
The Kentucky livestock accident lawyers at Minner Vines Moncus Injury Lawyers are here to help you in your time of need. It is essential to remember that if negligence caused your injury, you could be eligible to secure compensation for the expensive medical bills, lost income, and other damages. However, there are limits on how much time you have to secure this compensation. Call an experienced and knowledgeable member of our team at (859) 550-2900 today to schedule a free, no-obligation consultation with us. We'll take care of all the legal work so that you can focus on healing and moving forward with your life. Don't hesitate. Call us right now for the help you need.