September 5, 2023 | Personal Injury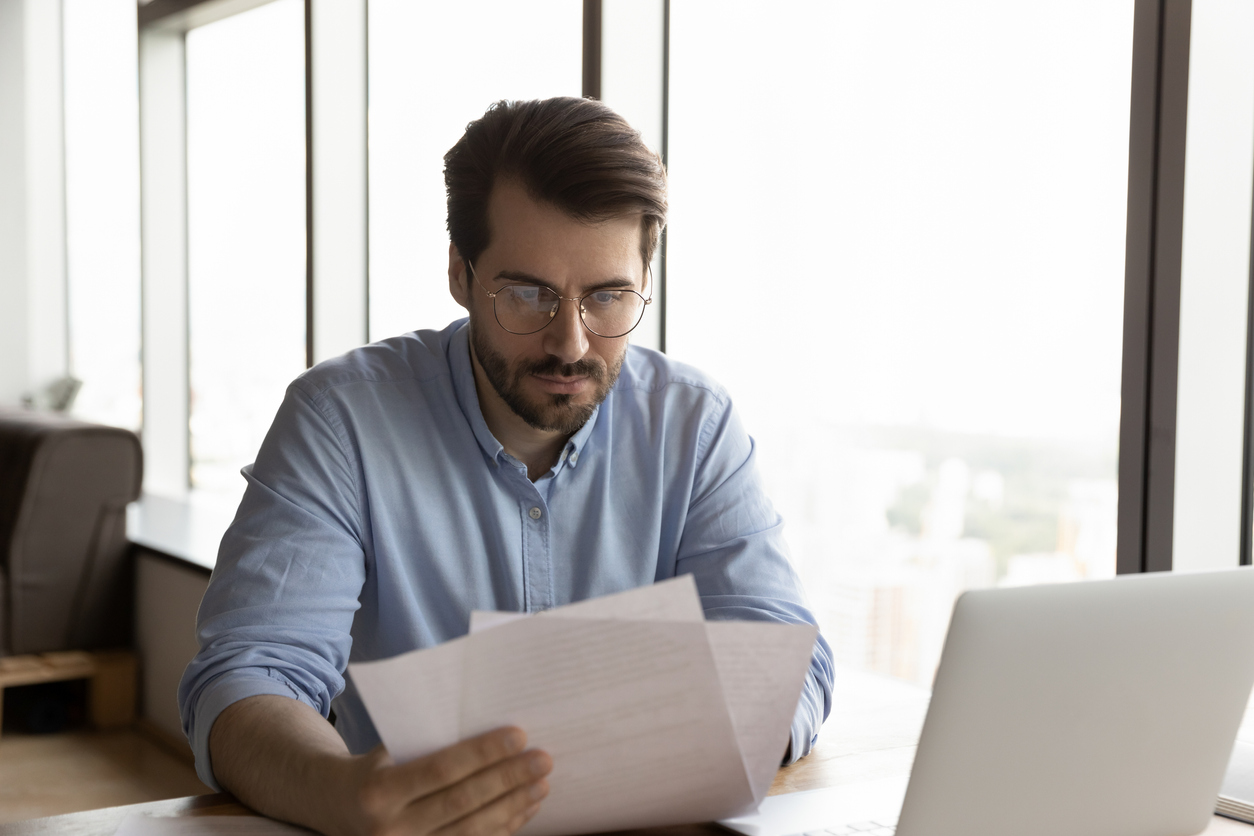 If you were injured in a car accident or other incident caused by someone else's negligence, the time may come when you prepare a demand letter to the insurance company. After you send your demand letter, you might wonder how long is reasonable to wait.
Here, we'll explain the role of demand letters in personal injury claims, explain the common timelines for responses, and describe the factors that can affect when you can expect a response.
If you need any assistance in preparing demand letters or following up with the insurance company, Minner Vines Moncus Injury Lawyers can help.
What Is a Demand Letter?
A demand letter is a written communication from a claimant or their legal representative to an insurance company or defendant. It demands a certain amount of compensation in exchange for dropping legal claims the person making the demand has against the defendant or their insurance company.
What Is Included in a Demand Letter
Demand letters usually contain the following information:
The claimant's name, their legal representative's name, and their contact information
A description of the accident
The basis for why the insured is responsible for the accident and the claimant's damages
The amount of damages the claimant suffered
A demand for compensation equal to the claimant's damages
A threat to pursue litigation if the recipient of the communication does not pay the amount demanded
Some demand letters are "packages." They may contain additional information to support the statements in the demand letter, such as the accident report, medical bills, repair invoices, or lost wage statements. Some demand letters may include a specific timeline by which the sender expects a response before they will take legal action.
How Long Do Insurance Companies Take To Respond To Demand Letters In Kentucky?
Kentucky has clear claim practice rules that insurance companies and their employees must follow. Some of these rules include:
Insurers must provide claim forms, instructions, and reasonable assistance within 15 days of being notified of a claim.
Insurers must investigate the claim within 15 days of receiving proof of loss from the claimant.
Insurers must acknowledge and respond within 15 days of any written communication from the claimant.
Insurers must affirm or deny liability on claims within a "reasonable time"
Insurers must provide payment 30 days of proof of loss for approved claims.
Insurers must provide a written explanation if a claim is not resolved within 30 days from the date of receiving proof of loss.
Insurers must send denials within 15 days of making the determination to deny the claim.
If the insurer does not follow the rules outlined above, it could be an indication of bad faith insurance, which could provide you with additional grounds for compensation. An experienced lawyer can help you through the claims process and ensure your rights are protected.
Possible Responses to Demand Letters
The insurance company may respond in several different ways to a demand letter, including the following:
Rejection – The insurance company may make a blanket denial, refusing to accept responsibility for the accident and denying any form of compensation.
Acceptance – The insurance company could accept the demand and issue payment of the demanded amount shortly after.
Request for additional information – The insurance company could request additional information regarding the claim and the statements included in the demand letter.
Counter-offer – One of the most common responses is that the insurance company could reject the amount demanded but counter-offer with a lower amount of compensation to resolve the claim.
After the insurance company responds, it will now be up to you to decide how to move forward. You could accept the insurance company's decision, continue to negotiate, or litigate.
Hire an Experienced Attorney To Help With Your Demand Letter
You do not have to deal with demand letters on your own; in fact, it may be in your best interest not to. An experienced personal injury lawyer can help prepare your demand letter, support it with additional evidence, and handle communications with the insurance company so you can focus on your recovery.
Contact Our Personal Injury Law Firm in Lexington Today To Get More Information
If you've been injured in a personal injury, please call Minner Vines Moncus Injury Lawyers for a free case evaluation with a personal injury lawyer or contact us online.
Minner Vines Moncus Injury Lawyers
325 W Main St #210, Lexington, KY 40507
(859) 550-2900