December 23, 2021 | Car Accident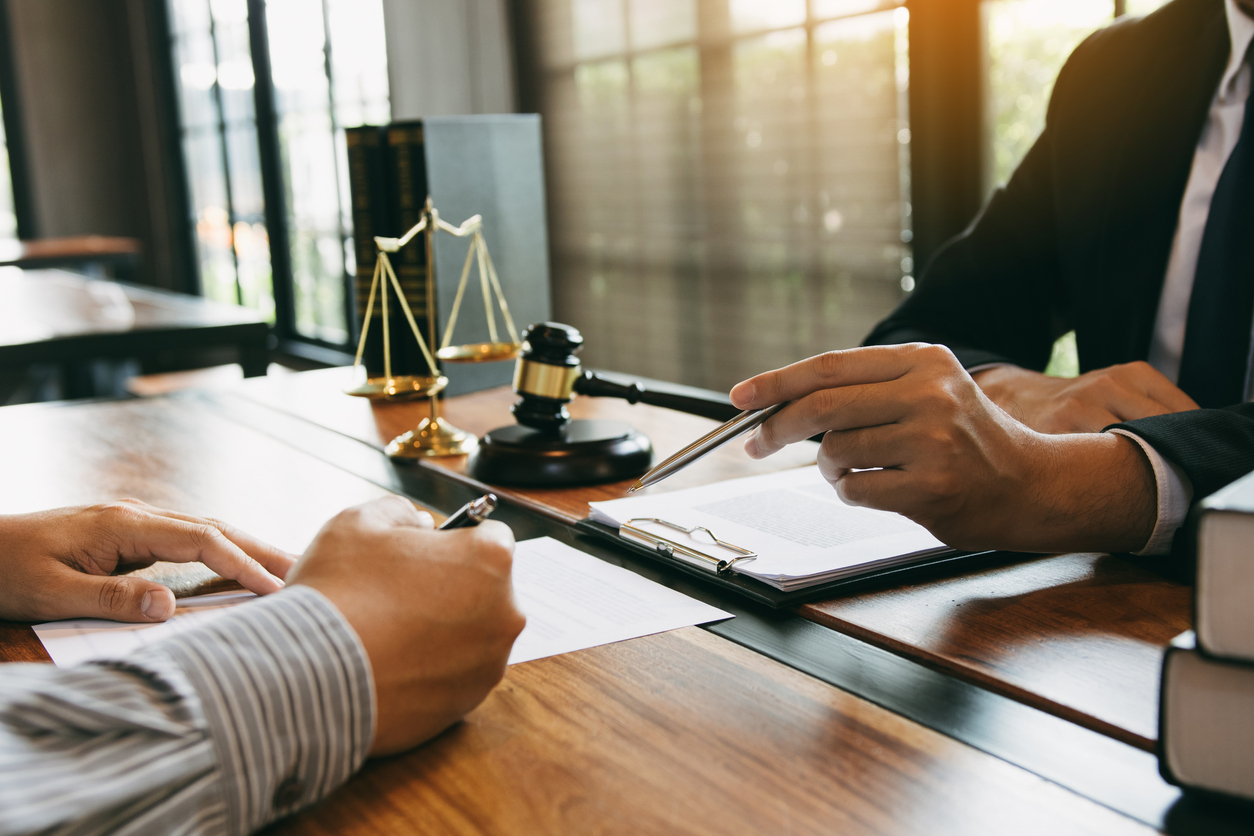 Have you been involved in a car accident in Lexington, Kentucky? Kentucky is a no-fault state. That means drivers are generally required to have Personal Injury Protection insurance (although some motorists can opt-out of the no-fault rule in certain circumstances).
If you're injured in a car accident, you can file a claim to recover compensation for your medical bills and related losses from your own insurer — even if someone else caused your accident. You can only sue another negligent driver if your losses from the accident meet a certain threshold.
Regardless, you may be wondering if you should consult with an attorney before filing a claim. This overview will help you understand when meeting with a lawyer may be a wise decision.
Why You Should Review Your Case With an Attorney After a Car Accident in Lexington, KY
You may be filing a claim to collect from your own insurance, but that does not mean your insurer is necessarily on your side. Insurance companies operate like any other type of business. Their goal is to minimize their financial losses and maximize their profits.
Thus, many insurers have been known to attempt to deny claims if they can justify doing so. If not, an insurer will still probably try to convince you to settle for less than your claim is worth.
You need to be prepared to counter their tactics. Doing so may involve the following:
Investigating the accident thoroughly
Interviewing witnesses and getting signed statements
Gathering evidence
Documenting the extent of your losses
Filling out and submitting paperwork by established deadlines
Corresponding with insurance adjusters
Negotiating for a fair settlement
These steps can be fairly taxing, especially when you're recovering from an accident. That's one of many reasons you should strongly consider scheduling a free consultation with a Lexington car accident attorney before filing your claim.
How a Lawyer Can Help
A lawyer will review your case and determine whether you need their assistance. The initial consultation is usually free. Even if an attorney recommends that you seek legal representation, you have no obligation to hire them.
If you do choose to hire a lawyer, they will handle the entire claim on your behalf. They will also apply their expertise and understanding of the law to determine how much compensation you may be eligible for. While a lawyer cannot promise you will receive a certain amount of money, they can account for all your relevant losses to determine the appropriate payout.
Most importantly, they are qualified to negotiate for a fair settlement. Personal injury attorneys understand how insurance companies operate in these circumstances. Thus, they understand how to negotiate with insurance adjusters effectively.
You might be reluctant to hire an attorney due to financial concerns. After a car accident, you may be burdened with medical bills and lost wages. It's understandable that you wouldn't want to add to that burden.
That's not something you need to worry about. Most reputable car accident lawyers use the contingency fee system. This means you do not have to pay for their services up-front. Instead, their fee will be a percentage of the compensation they recover for you. If they fail to recover any compensation, you don't have to pay them anything.
This incentivizes your attorney to pursue as much compensation as they believe they can potentially recover. It also ensures you're not taking on an additional financial risk by hiring a lawyer.
There are instances (usually involving minor accidents) when a driver may not need the services of a lawyer after an accident. However, because the consultation is free, there's no reason not to review your case with a lawyer. Their insights and assistance can play a major role in your case's outcome.
Contact Our Car Accident Law Firm in Lexington Today To Get More Information
If you've been injured in a car accident, please call Minner Vines Moncus Injury Lawyers for a free case evaluation with a personal injury lawyer or contact us online.
Minner Vines Moncus Injury Lawyers
325 W Main St #210, Lexington, KY 40507
(859) 550-2900