June 8, 2022 | Product Liability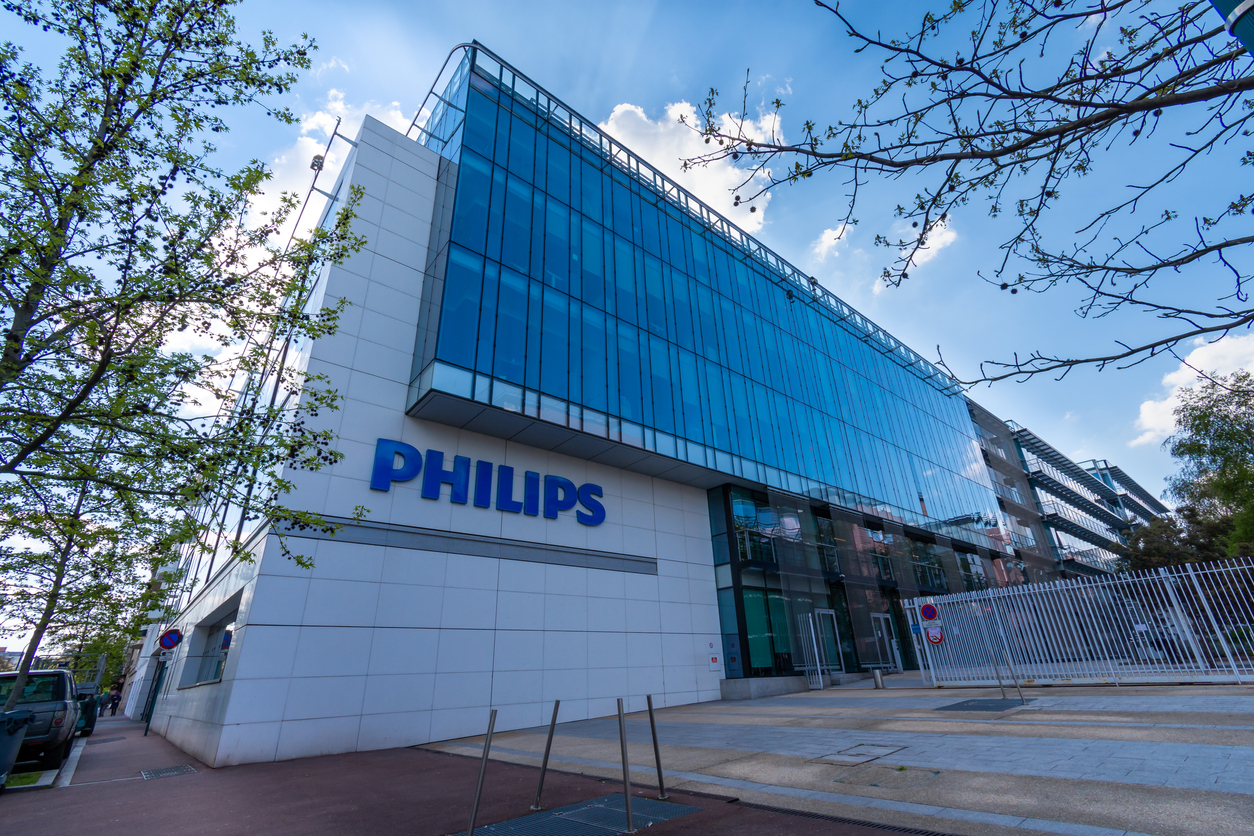 Philips is deep in litigation regarding potentially dangerous products it manufactured and distributed. Millions of its CPAP, BiPAP, and ventilator machines were recalled in mid and late 2021. But for many, the damage may have already been done. Consumers purchased these machines to help with a condition known as sleep apnea. Those suffering from this condition repeatedly start and stop breathing while asleep. If left untreated, sleep apnea can cause major health issues, including hypertension, heart attacks, obesity, cardiomyopathy, and stroke.
What Are the CPAP Lawsuits Against Philips About?
Philips is essentially being accused of manufacturing and distributing a dangerous product and failing to warn consumers. Consumers say Philips CPAP products lead to severe injuries that can cause lifelong incapacitation and death. They say the problem is a certain type of foam.
Polyester-Based Polyurethane (PE-PUR) Foam
Polyester-based polyurethane is the name of the foam that Philips used in its medical breathing devices. Its purpose was to dampen the vibrations produced by the machine. However, the foam is prone to breaking down under common usage conditions. Once this happens, black foam particles may enter the lungs or stomach of an individual using the device. The foam may also release volatile organic compounds (VOCs) as it degrades, resulting in the machine's user inhaling these VOCs. VOCs can cause serious injury to human health. They are commonly found in products and materials as they emit chemicals or "off-gas." These products include:
Paint
Varnishes
Carpet and other flooring
Furniture
Pesticides
Fuel
Wood burning stoves
Although VOCs are everywhere, they are not normally directly inhaled or swallowed as they were with the Philips machines. As such, the health impacts of VOCs emitting from these machines are potentially exponentially higher than from other sources.
What Injuries Have Been Caused by the Philips CPAP Machines?
Users of the Philips machines are complaining of all manner of symptoms and illnesses. Unfortunately, some of these conditions are fatal, and others require lifelong medical attention. They include:
Kidney damage and disease
Liver damage and cancer
Heart disease and heart failure
Heart attack
Breast cancer
Bladder cancer
Brain cancer
Acute Respiratory Distress Syndrome
The above list is not exhaustive but gives you an idea of the devastating effects these machines may have had on trusting users' lives. Acquiring these and other illnesses is not only expensive but time-consuming. For many, the expenses are piling up as they seek compensation from Philips. Compensation for damages caused by Philips machines will likely cover:
Medical expenses resulting from the use of the machine
Lost or reduced wages due to the machine
Mental suffering and emotional stress
Loss of enjoyment of life
If you have used one of the devices recalled by Philips and are suffering from negative health consequences, you may be entitled to a significant compensation payout. Millions of users may be affected and in line to receive compensation for the damages they suffered.
When Were The Dangerous Philips Machines Sold?
The Philips machines that used the deadly foam entered the market in 2009. This means that some users may have been exposed to the toxic effects of the foam and VOCs for over a decade. If you or someone you know used one of these machines during this time period and are experiencing health symptoms, you may be a victim of the Philips product you used. A product liability lawyer can help you get the financial resources you need to offset the harm a Philips machine has done to your life. You can set up a free consultation to discuss your case with an attorney. It's the first step in holding Philips responsible and getting you the compensation you deserve.
Contact Our Product Liability Law Firm in Lexington Today To Get More Information
If you've been injured in a truck accident, please call Minner Vines Moncus Injury Lawyers for a free case evaluation with a personal injury lawyer or contact us online.
Minner Vines Moncus Injury Lawyers
325 W Main St #210, Lexington, KY 40507
(859) 550-2900