May 31, 2023 | Nursing Home Abuse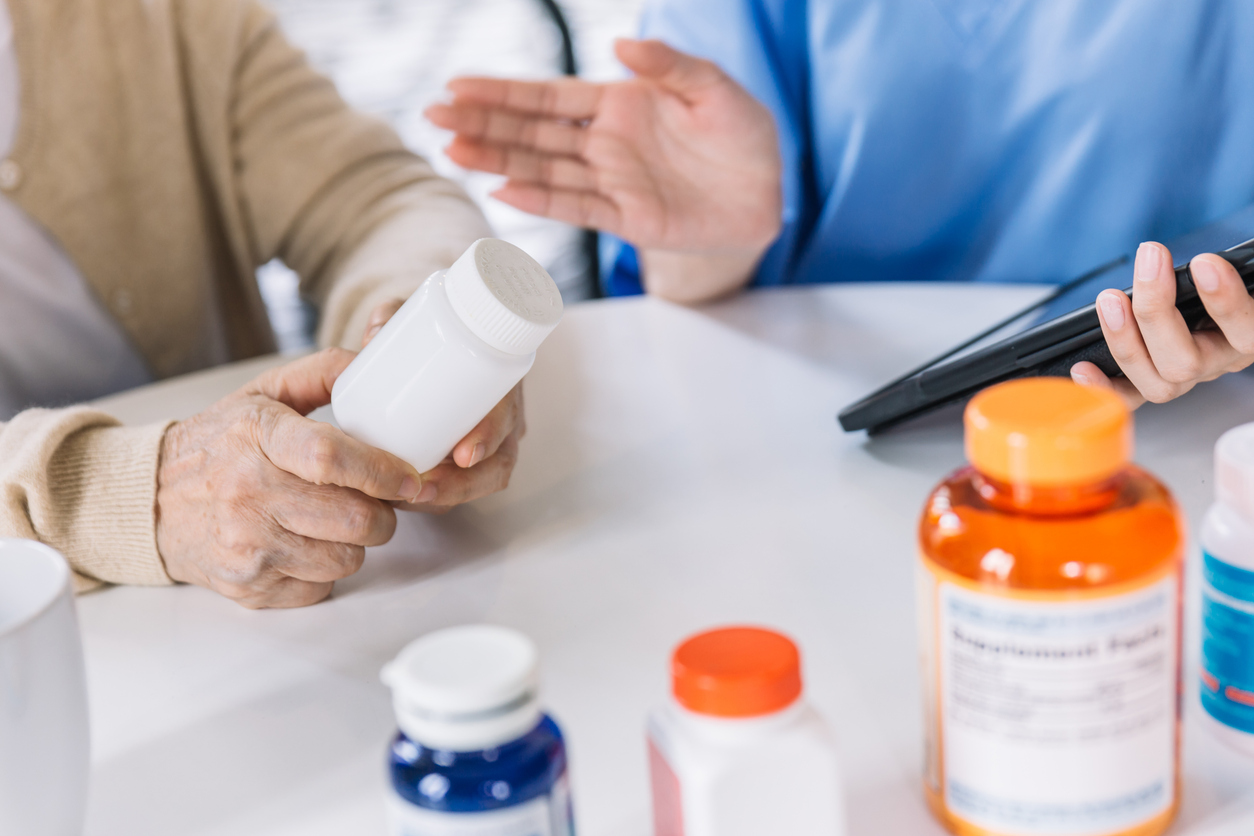 When medical patients are under the care of another person, the caregiver may be charged with supplying medication. But what happens in the state of Kentucky if a dose of medication is missed because of a caretaker's negligence?
Whatever the reason for the missed medicine dose, failing to take a needed medication can cause serious physical harm to a patient. If the responsible party fails to give medication to the person in their care, they may be held legally and financially liable for any harm that results.
Common Causes of Missed Medication Doses in Kentucky
When you entrust one of your loved ones to a professional caregiver, you should feel confident in the quality of their services. Unfortunately, missed medication doses in Kentucky are more common than you might think.
For instance, many missed medication dose cases happen in the context of nursing home abuse or negligence.
In 2020, there were more than 40,000 calls reporting elder abuse in the state of Kentucky. This represented more than a 10% increase from the previous year. Many believe that the number of actual cases is far larger than those cases that are reported.
Although many instances of missed medication doses may be accidental, they can still have devastating consequences. Even if they are not actively malicious, caretakers' negligence can result in severe harm to their patients.
It is more likely that a caregiver will fail to provide a dose of medication when the patient is changing locations.
Common examples of location changes include:
Moving a person from a hospital to a live-in care facility
Transferring a patient to a rehabilitation or physical therapy facility
Moving a patient during postsurgical care
Transitioning from one care center to another makes it more likely that medication dosage instructions will be forgotten or misunderstood. The receiving care facility is responsible for following discharge orders from the previous medical center.
Patients Who Face Higher Risk of Missing Medication Doses
Some patients may be at a higher risk than others for missing medication doses. For instance, those with memory problems caused by Alzheimer's disease or other forms of dementia may not understand that their medication schedule has been altered.
This is even more likely if the missed medication is new or otherwise unfamiliar to the patient.
Medication errors can also result from:
Inadequate staff training
Chronic understaffing at nursing homes
Failure by a facility to deliver adequate instruction
If a medical dose is skipped or missed, care providers must take action as soon as possible. The specific circumstances will determine what a medical care professional should do after a medication has been missed.
It is critical for the care provider to check with the patient's prescribing physician to see if there are specific guidelines for skipped doses. Typically, caregivers should administer the missed dose as soon as they realize the mistake. But it is important not to double up the person's dosage without explicit confirmation from the prescriber.
Can I Sue Following a Missed Medication Dose in Kentucky?
Each specific instance of medical negligence is different. Many factors will determine whether the victim has a valid claim against their care provider after a missed medicine dose.
If you or someone you love has been harmed due to a missed dose of medicine, make sure to speak with a skilled medical negligence or nursing home abuse lawyer. You may be able to recover financial compensation for any additional medical costs you incur.
Many victims are also awarded damages for their physical and emotional pain and suffering. No matter the circumstances, it is vital to consult a Kentucky personal injury attorney after a missed medication dose.
Contact Our Nursing Home Abuse Law Firm in Lexington Today To Get More Information
If you've been injured in a personal injury, please call Minner Vines Moncus Injury Lawyers for a free case evaluation with a personal injury lawyer or contact us online.
Minner Vines Moncus Injury Lawyers
325 W Main St #210, Lexington, KY 40507
(859) 550-2900