March 26, 2023 | Nursing Home Abuse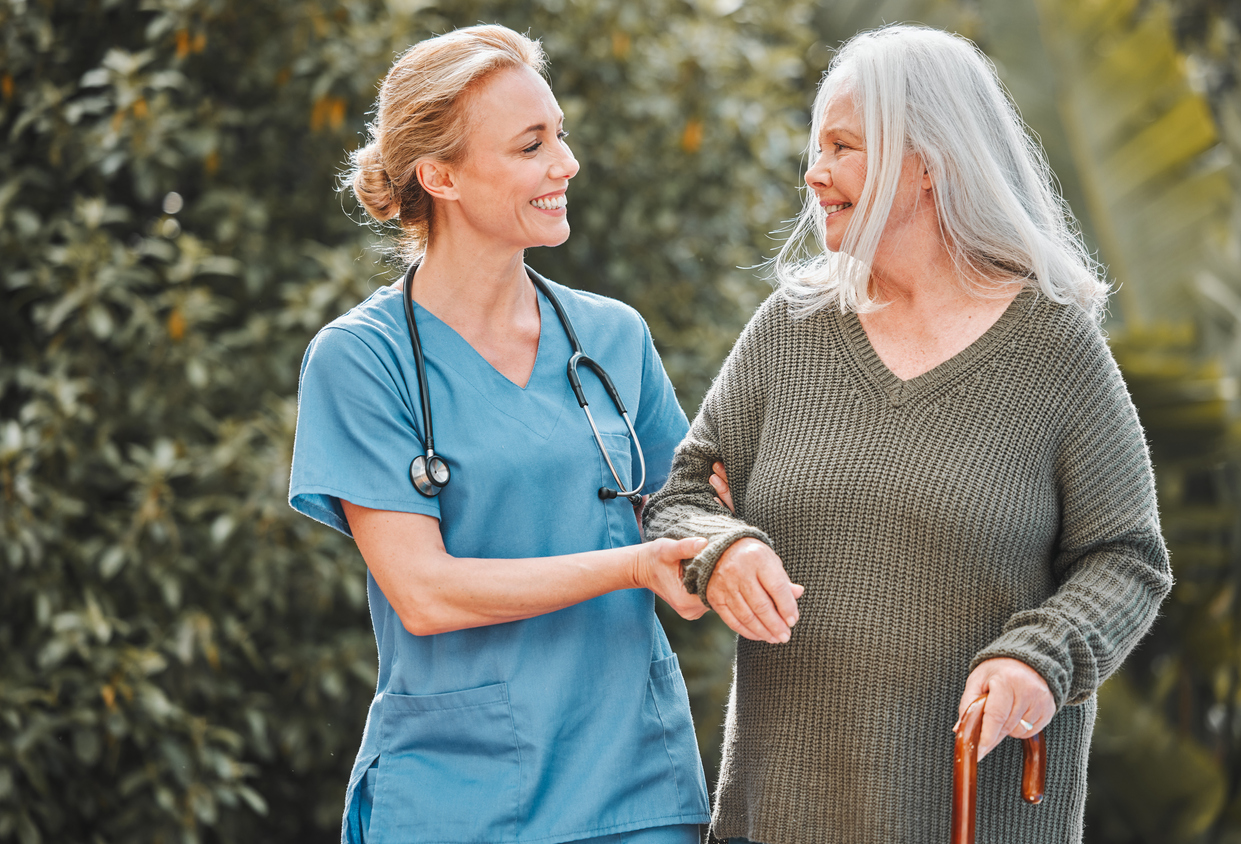 Most nursing homes are competent and professional, and the majority of nursing home staff are kind and decent. Nevertheless, disturbing exceptions keep surfacing. Nursing home neglect is one of the most horrific offenses imaginable, and it comes in many varieties. Following are some examples of nursing home neglect that can justify lawsuits.
Failure to provide hygiene and personal care. Nursing home residents typically need help bathing, grooming, changing clothes, going to the toilet, and showering. Failure to help with these tasks can lead to skin conditions and other physical and mental health problems.
Ignoring medication schedules. Many residents require specific medications at predetermined times. Some of them need to be medicated several times a day. In many cases, lives depend on the maintenance of a regular medication schedule.
Dehydration and malnutrition. Failure to provide adequate food and water can cause great suffering and distress. It can also be life-threatening. Intentional withholding of these necessities (for the purposes of punishment, for example) is unconscionable, but it happens.
Failure to provide mobility assistance. Staff might need to push a resident's wheelchair to the shower, for example. Without mobility assistance, they might fall and injure themselves.
Inadequate supervision. Some residents suffering from dementia have a tendency to wander off campus. This situation can be deadly dangerous without staff to watch and intervene if necessary.
Isolation. Residents with private rooms and residents who lack communication skills (the ability to speak, for example) often suffer from social isolation without a special effort to include them. Social isolation was a particularly acute (and largely unavoidable) problem during the Covid-19 crisis.
Inadequate medical attention. Nursing home staff are typically untrained in medicine. Unless they take the initiative to summon medical help when needed, a resident could die at a nursing home for lack of nursing assistance.
Dangerous conditions and equipment. Slippery floors, open stairwells, defective walkers, and other dangers can menace a disabled or elderly resident in ways that are not obvious.
Failure to provide physical therapy and rehabilitation services.
Neglecting to change bedding and linens, leading to bedsores.
The foregoing list only scratches the surface of possible instances of nursing home neglect, which is a form of nursing home abuse.
Kentucky Nursing Home Neglect Claims
Kentucky nursing homes must comply with two sets of nursing home regulations: federal regulations (if they accept Medicare or Medicaid) and Kentucky state regulations. Personal injury claims arise independently of these regulations, meaning you can sue a nursing home without proving they violated any regulations. Nevertheless, proof of the violation of a relevant regulation makes it easier to win a nursing home negligence lawsuit.
What You Have To Prove To Qualify for Damages
Once you suspect nursing home neglect, your first priority is to move your loved one to a safer location so that the abuse will stop. Adult Protective Services and a nursing home abuse lawyer can help you. Afterward, you should consider filing a personal injury lawsuit against the nursing home. This will not only provide financial compensation but will deter the nursing home from committing further abuses against other residents.
Following is a description of the four legal elements you need to win a nursing home abuse claim:
Duty of care. You can establish this element simply by proving that your loved one was enrolled as a resident at the nursing home.
Breach of duty. One way to prove this is by establishing that the neglect in question violated a nursing home regulation. Another way is to ask the court (or the insurance company) to use common sense to determine if the negligence was consistent with professional nursing home care.
Damages. How was your loved one harmed by this neglect? As long as some physical symptoms appear, your loved one can collect both economic and non-economic damages. PTSD, for example, counts as a physical symptom.
Causation. You need to prove that the neglect actually caused the harm that your loved one suffered. You must also prove that, given the nature of the misconduct, the harm was reasonably foreseeable.
In Kentucky, nursing home neglect claims are typically filed as personal injury lawsuits. If you believe your loved one has been the victim of nursing home neglect, it is important to speak with an experienced personal injury attorney who can help you understand your legal options and pursue the compensation your loved one deserves.
Schedule a Free Initial Consultation With a Lexington Nursing Home Abuse Attorney
You might only suspect nursing home neglect, and it is understandable if you are uncertain. That's okay; an experienced Lexington nursing home attorney will likely be in a better position than you are to identify the telltale signs of nursing home neglect. For the sake of your loved one, schedule a free initial consultation today.
Contact Our Nursing Home Abuse Law Firm in Lexington Today To Get More Information
If you've been injured in a nursing home abuse, please call Minner Vines Moncus Injury Lawyers for a free case evaluation with a personal injury lawyer or contact us online.
Minner Vines Moncus Injury Lawyers
325 W Main St #210, Lexington, KY 40507
(859) 550-2900