August 7, 2023 | Car Accident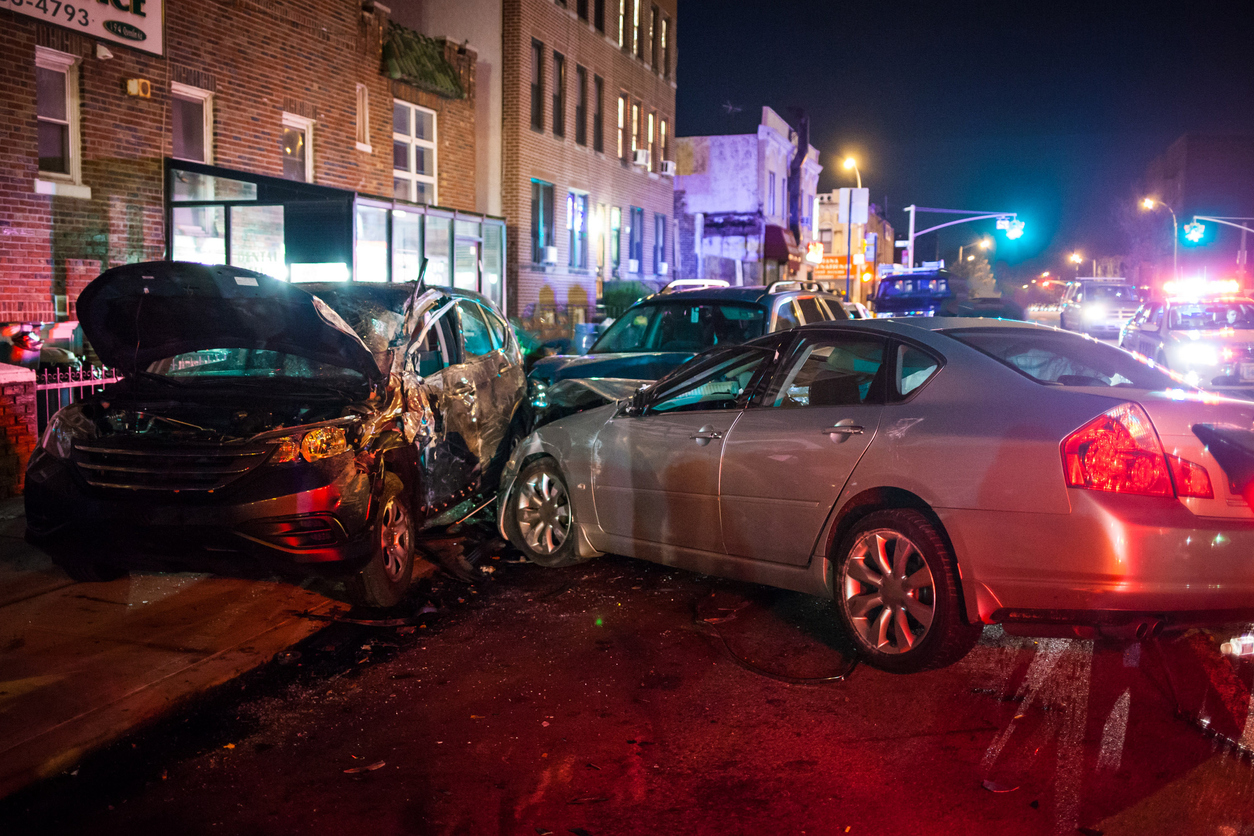 There are many valid reasons why you may want to keep the details of your recent Lexington car accident private. For instance, if the crash resulted in serious injuries to yourself or a loved one, you may not want this private medical information to become public knowledge.
Kentucky law outlines whether car accident reports are public record and who can access them. For Lexington drivers, it's important to understand the basics of these laws.
Lexington Accident Reports Are Generally Not Public Record
Accident reports are not considered public records in Kentucky. 
Unlike some states that make accident reports public record after a certain amount of time has passed, Kentucky Revised Statute 189.635(b)(b) states that accident reports are confidential and not subject to open records requests in most cases. 
Additionally, the statute states that information contained within the accident reports is also confidential. This rule is not absolute, however. 
When an Accident Report Is Not Confidential in Kentucky
The statute does permit the disclosure of accident reports in specific situations. Individuals and parties who may access these records can include:
Certain Parties Connected to the Accident
First, anyone involved in the crash has the right to request and receive a copy of your accident report. This includes passengers who were hurt in the crash or suffered some other loss as a result of the accident. You are entitled to receive a copy of the accident report, regardless of whether there is any litigation filed or anticipated.
The parents of a minor child who is involved in a motor vehicle accident are also entitled to receive a copy of the accident report. The parents do not need the minor child's permission to obtain the accident report. 
If a lawsuit is filed, then any party named in the lawsuit is entitled to receive a copy of the accident report as well. In order to receive an accident report in this case, the party needs to provide the Kentucky State Police with a copy of the first page of the lawsuit's complaint, where all parties to the litigation are identified.
Insurers and Attorneys
Any insurers or attorneys that are representing any party to the accident are entitled to request and receive a copy of the accident report. No litigation needs to be on file or even contemplated in order for these entities and individuals to obtain a copy of the accident report.
News Media and Other Entities
An employee of a "news-gathering" organization can complete a Form KSP-29. Upon completion of this form and a request for the accident report, the individual will receive a copy.
Finally, the Kentucky Labor Cabinet's Department of Workplace Standards is entitled to receive a copy of an accident report relevant to a workplace safety or health investigation. 
For example, if the accident occurred while you were on company time, and there was concern about your employer's compliance with safety regulations, the Department could obtain a copy of the report.
Kentucky's Laws and Your Crash Report
Aside from certain exceptions, car accident reports are not considered public knowledge. Only specific parties and individuals may request access to your accident report if you suffer a car accident in Kentucky.
If you are involved in an accident in Lexington, it's essential to consult a seasoned car accident attorney who can advise you on these rights and others to protect you and any loved ones involved in the crash.
Contact Our Car Accident Law Firm in Lexington Today To Get More Information
If you've been injured in a personal injury, please call Minner Vines Moncus Injury Lawyers for a free case evaluation with a personal injury lawyer or contact us online.
Minner Vines Moncus Injury Lawyers
325 W Main St #210, Lexington, KY 40507
(859) 550-2900