July 3, 2023 | Nursing Home Abuse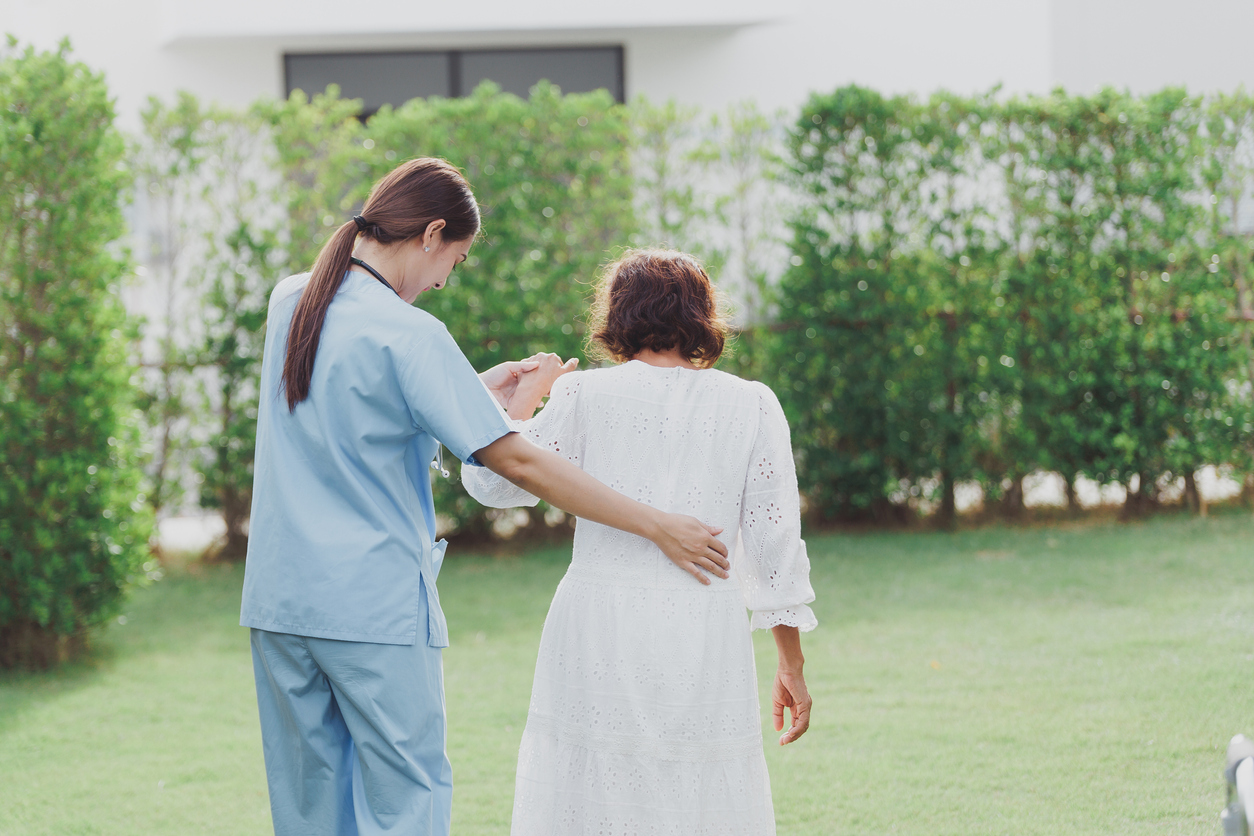 According to the Centers for Disease Control and Prevention (CDC), falls were the leading cause of death for adults 65 and older in 2020. Thirty-six thousand older adults lost their lives due to falls that year.
Falls are also a major cause of injuries and emergency room visits for seniors. In fact, emergency departments registered three million visits for older adult falls in 2020.
The financial toll of falls is significant. The CDC also reported that falls generate $50 billion in annual medical costs. Medicare and Medicaid cover about three-quarters of these expenses.
The consequences of falls can be severe. Per Aging in Place, falls can result in hospitalization, surgery, and long-term care. Those who experience falls suffer feelings of helplessness, isolation, and fear of repeated falls.
The fear of falling can worsen older adults' quality of life. Fear can lead to a sedentary lifestyle.
Falls in Nursing Homes
Older adults who reside in nursing homes can be at risk of falls. According to the Nursing Home Abuse Center, nursing facility residents double an older adult's fall risk. Between 50% and 75% of nursing home residents fall each year.
For those living in nursing homes, falls can be dangerous and deadly. One in ten falls results in severe injuries. Falls claim the lives of approximately 1,800 residents each year. Of older adults who live in nursing homes, 20 percent die from falls.
One-third of nursing home residents who experience a fall have a similar accident.
Risk Factors
According to Aging in Place, several risk factors make older adults more likely to fall. These include:
Older adults with physical weakness, gait, and balance deficits are at risk of falling.
Taking psychoactive medications also makes elders susceptible to falling.
Dizziness and visual impairments can lead to falls.
Those over 80 are more likely to experience falls.
The Nursing Home Abuse Center further informs that 35% of injuries are due to falls affecting residents who cannot walk independently. Thus, they may fall while receiving assistance or attempting to move on their own.
Hazards
The Nursing Home Abuse Center reports that environmental hazards account for 16% to 27% of nursing home falls. This includes equipment in the hallways.
Nursing homes must maintain safe premises. When a nursing home fails to keep its environment free of hazards, residents may experience falls.
Facilities should maintain clean, organized environments to ensure residents' safety. They should keep equipment and other hazardous materials out of hallways and common areas.
Electrical cords, throw rugs, and clutter can constitute tripping hazards.
In addition to obstructions, other hazards can cause falls, such as:
Beds that are set too high can be difficult to get in and out of, resulting in falls. Beds should be an appropriate distance from the ground.
Poor lighting makes it more difficult for older adults to see and navigate their environments. Nursing homes should be well-lit to prevent residents from falling.
Uneven floors or wet floors can also be dangerous. Floors should be even and clean.
Facilities owe a duty to keep residents safe. Residents may avoid falls by taking smaller steps and wearing properly fitted clothing.
Nursing Home Negligence and Abuse
Nursing homes can be liable for failing to maintain a safe environment. Sometimes, older adults fall because of a nursing home's negligence. In these cases, victims can bring claims against the nursing home. If their claims are successful, they may be able to recover compensation.
Call a Kentucky Nursing Home Abuse Lawyer for Legal Help
If you or a loved one fell in a nursing home, Minner Vines Moncus Personal Injury Lawyers can help. Our practice is dedicated to representing injury victims, including those who have suffered nursing home falls.
Contact the firm today for a free consultation, and learn more about how a Kentucky nursing home abuse lawyer can protect your or your loved one's rights.
Contact Our Nursing Home Abuse Firm in Lexington Today To Get More Information
If you've been injured in a car accident, please call Minner Vines Moncus Injury Lawyers for a free case evaluation with a personal injury lawyer or contact us online.
Minner Vines Moncus Injury Lawyers
325 W Main St #210, Lexington, KY 40507
(859) 550-2900