November 18, 2021 | Car Accident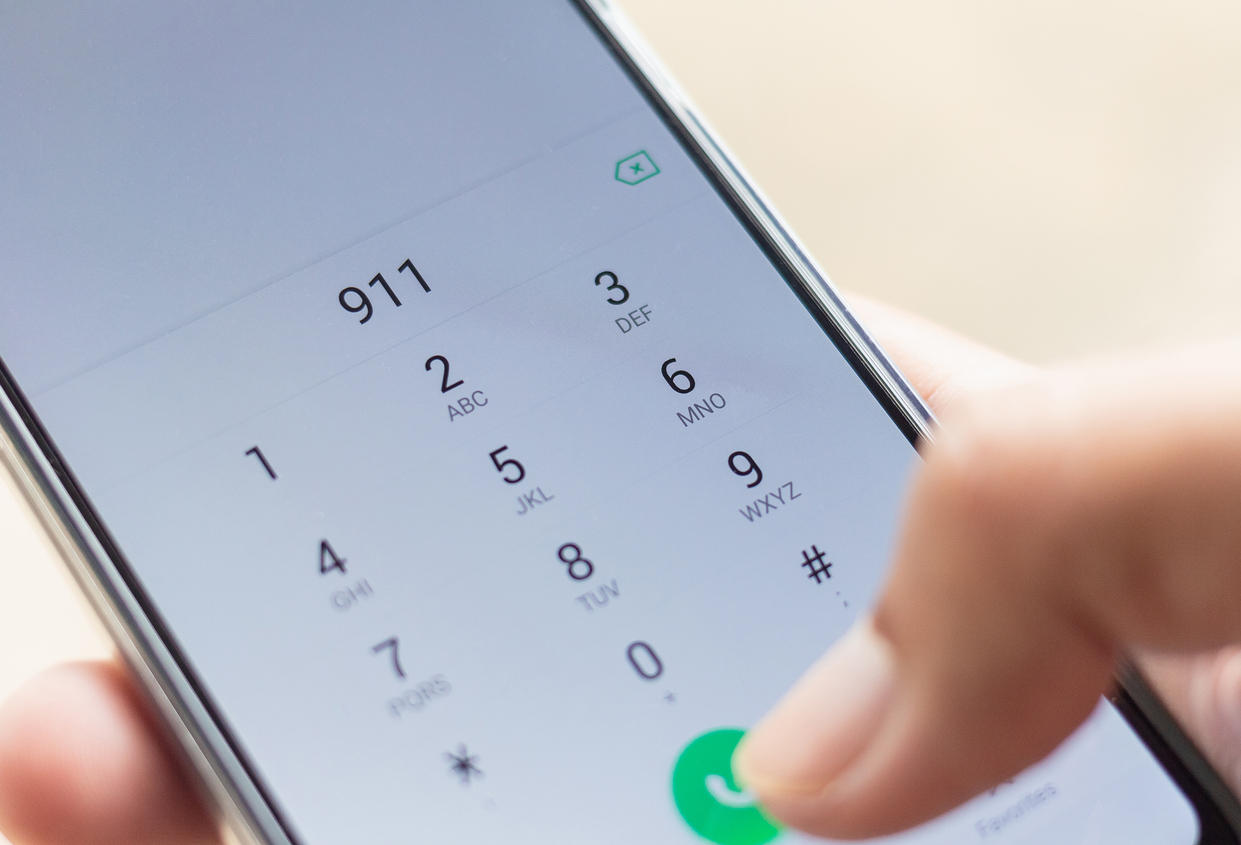 Hopefully, you will never be involved in a car accident in Lexington, KY. That said, it is important to know what to do after a wreck. Even if you are a safe and responsible driver, another driver can still bring you into an accident.
There are several steps you should take in the immediate aftermath of a collision. Calling the police may be one of them. This guide will help you better understand when it is necessary to report your accident to 911 in Lexington.
When You Need to Report a Car Accident in Lexington, KY
Any driver involved in an accident in Kentucky is legally required to report the accident if:
It resulted in death
It resulted in a nonfatal injury to anyone involved
It resulted in damage that renders a vehicle inoperable
You can report the accident to the police department with jurisdiction in the area of the accident. You can simply call 911 to make the report. A dispatcher will send an officer from the relevant department to the scene.
Other drivers may try to convince you not to call the police. They may try to persuade you to "deal with the matter" at the scene instead of getting the police involved.
Do not let them convince you that calling the police is unnecessary. Other drivers usually try to avoid getting the police involved because they have something to hide. For example, maybe a driver is intoxicated, and therefore does not want the police to investigate the accident. Call 911 right away unless you are absolutely certain that an accident is not significant enough to warrant reporting it to law enforcement.
What to Do When Waiting for the Officer to Arrive
Kentucky is an optional no-fault state. That means drivers can choose to carry insurance covering personal injury if they are involved in car accidents. If you are harmed in a car accident in Kentucky and you have insurance, your first means of seeking compensation would be to file a claim to collect from your own policy. This is true even if your accident resulted from another driver's negligence.
Still, it is wise to exchange contact and insurance information with the other drivers involved in the accident while you wait for the officer to arrive at the scene. Do so calmly, and refrain from making any statements that could suggest you were partially responsible for the accident occurring.
It is also wise to get the names and contact information of any witnesses at the scene of the accident. You should also document the conditions at the scene by taking pictures.
Cooperate with the officer and answer their questions when they arrive. Once you have permission to leave, seek immediate medical care — even if you do not think you are injured. Whether you saw a doctor right away after your accident is a factor an insurer will account for when determining what type of settlement to offer.
The Importance of Reporting a Car Accident in Kentucky
You may be breaking the law if you fail to report an accident in Kentucky. If you are ever involved in one, err on the side of caution and file a report.
Doing so won't just prevent you from getting into legal trouble. It can also potentially improve your chances of recovering fair compensation later.
Although Kentucky is technically an optional or "choice" no-fault state, there are instances when you can seek additional compensation beyond your own insurance. In these cases you can file a claim to collect from the insurance of a negligent party who caused your accident. You can do so if your injuries meet a certain threshold.
If you do file an additional claim, the odds are good that the negligent party's insurer will nitpick your claim. However, if an objective police report is on file, you can use it to strengthen your case. The police report could be used as evidence to prove another driver's negligence caused your accident.
Contact Our Car Accident Law Firm in Lexington Today To Get More Information
If you've been injured in a car accident, please call Minner Vines Moncus Injury Lawyers for a free case evaluation with a personal injury lawyer or contact us online.
Minner Vines Moncus Injury Lawyers
325 W Main St #210, Lexington, KY 40507
(859) 550-2900