November 4, 2023 | Car Accident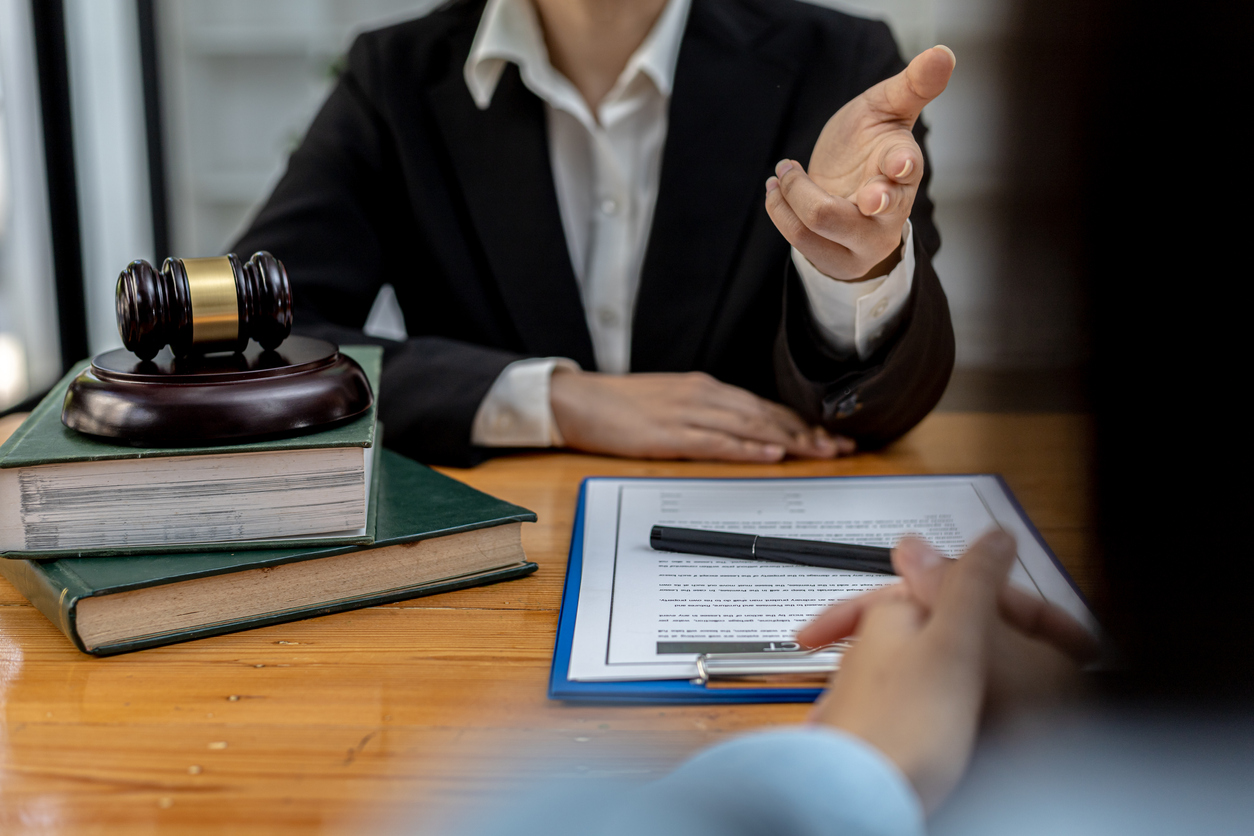 The Kentucky State Police (KSP) or another law enforcement agency investigates car wrecks in Kentucky. A report will be prepared that records certain information about the incident, including the names and contact information of the individuals involved, their insurer, and the officer's impressions on what led to the crash.
These reports are far more useful than simply serving as a record of your accident, though. Knowing when a KSP report should be submitted, how to get a copy of one, and how they can be used in your car accident claim can leave you with a better appreciation of the value of KSP accident reports in your situation.
Three Concepts To Know About KSP Reports
Here are three things you should remember about Kentucky collision reports the next time you find yourself involved in a car wreck:
1. A KSP Collision Report Is Not Necessary in Every Case
A KSP crash report must be completed if any one of three conditions is present: if someone died in the collision, if any person involved suffered any type of injury, or if it appears more than $500 in property damage happened. You do not need to file a KSP report if law enforcement investigates your crash and informs you they will file a report.
Otherwise, you have ten days from the date of your car accident to file a collision report with the Kentucky State Police. You can do so in various ways, including online.
2. Getting a Copy of Your KSP Collision Report Is Simple
You might need a copy of your accident report at a later date, either for insurance purposes or to use in filing a car accident lawsuit. Obtaining a copy of your collision report is easy, so long as you have a copy of your accident report number. 
If you submit your report online, your submission will receive an automatically generated report number. If law enforcement completes the report for you, they should give you the report number so you can access it a few days later.
If you do not have a copy of your accident report number, you can still obtain a copy by filing a request with the KSP's Headquarters (instructions are located here, at the bottom bullet point). In your request, you should provide your name, the date your accident occurred, and the jurisdiction where your collision happened.
3. Your KSP Report Is Inadmissible at Trial
If you must file a lawsuit and prove the other driver was at fault in causing the crash, you cannot simply offer your accident report and the conclusions of the officer it contains as evidence. The report and its contents are considered hearsay, an out-of-court statement made by a person offered with the intent that the court accept that statement as true. 
This does not mean your KSP report is useless for trial purposes. It can identify the officer who investigated your crash, allowing you to subpoena that officer to testify at trial. While the report may not be admissible as evidence, the officer can appear and testify about their investigation and conclusions.
Note that your KSP report can still be used in out-of-court settlement negotiations with the at-fault driver and/or their insurance company.
The KSP Report Can Be the Beginning of Your Car Accident Claim
While a KSP report is not the only piece of evidence there may be in a car accident case, it does provide valuable evidence that can help you and your attorney build a successful case for damages. 
Getting a copy of this report can tell you and your legal counsel about the nature of the crash, who might be responsible, and the witnesses and officers you may need to succeed with your claim.
CONTACT OUR CAR ACCIDENT LAW FIRM IN LEXINGTON TODAY TO GET MORE INFORMATION
If you've been injured in a car accident, please call Minner Vines Moncus Injury Lawyers for a free case evaluation with a personal injury lawyer or contact us online.
Minner Vines Moncus Injury Lawyers
325 W Main St #210, Lexington, KY 40507
(859) 800-5743