December 24, 2021 | Motocycle Accident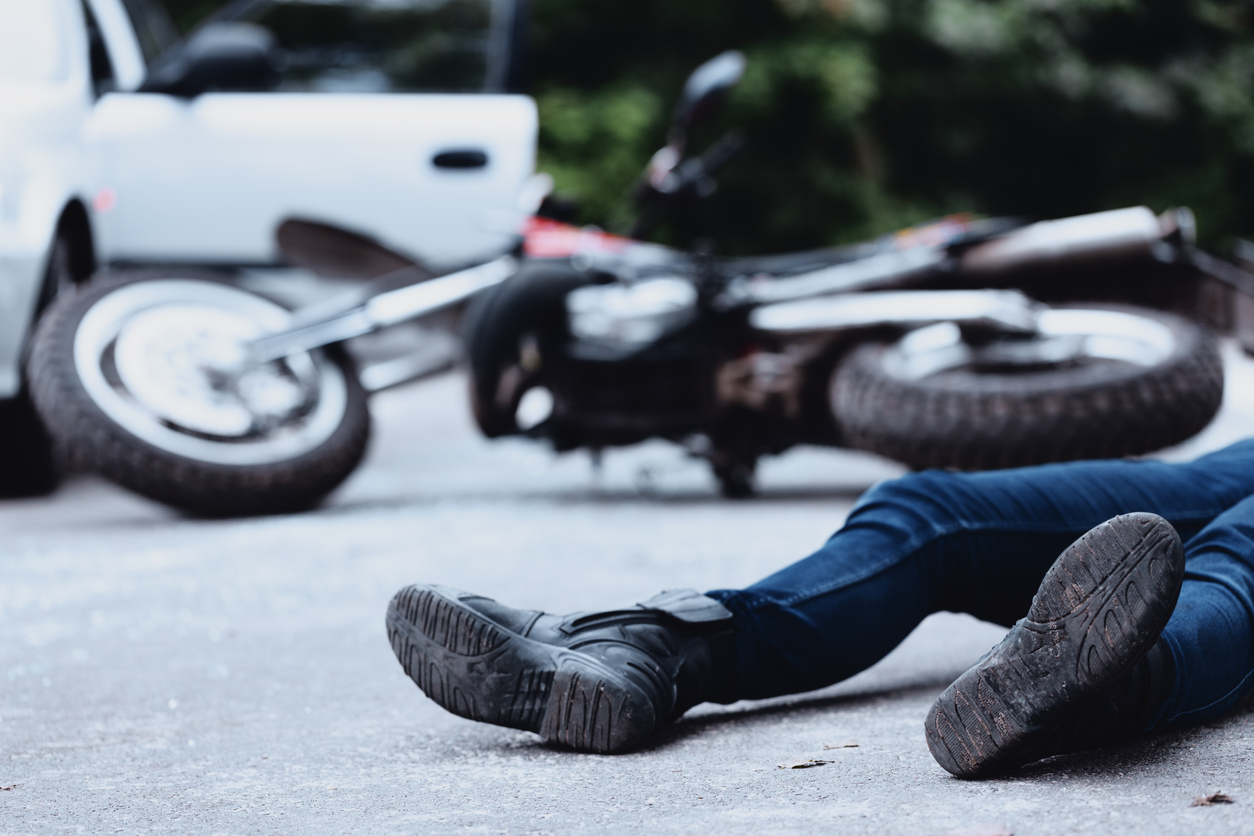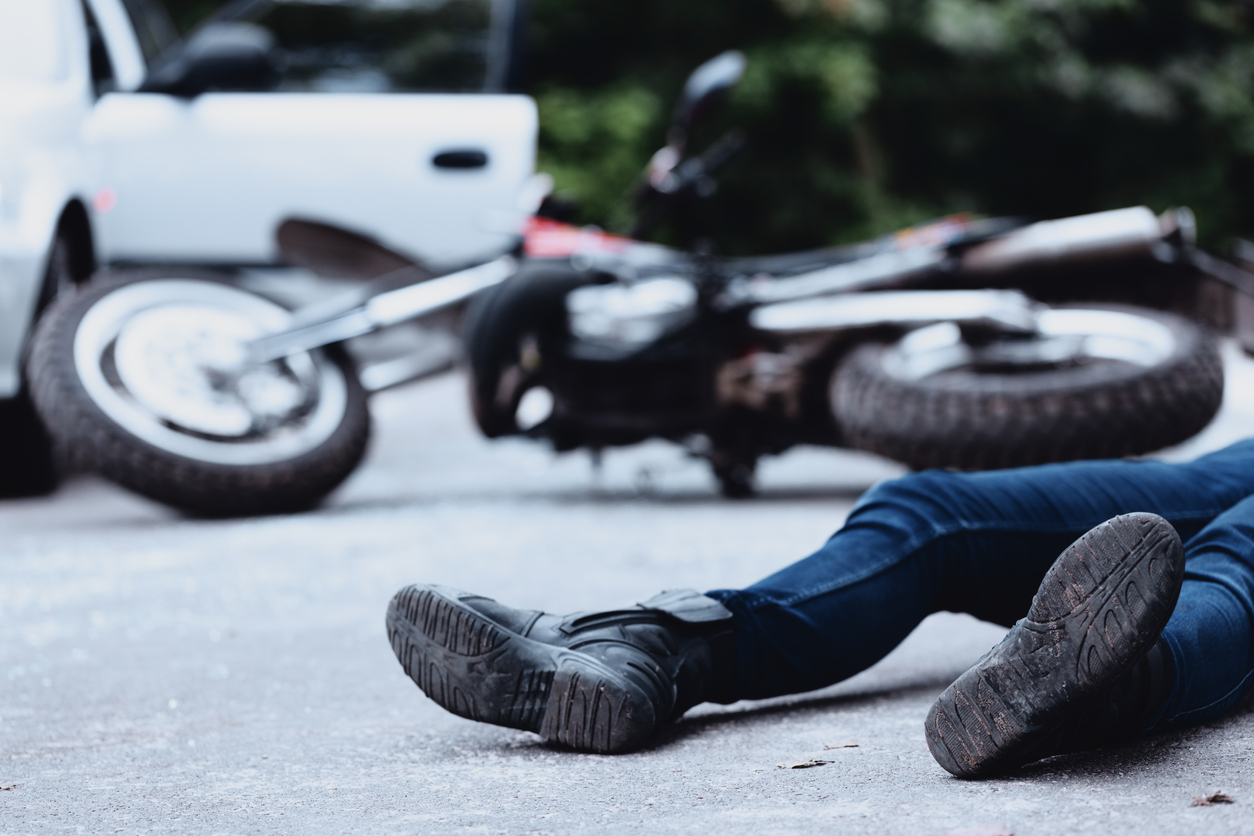 Motorcycle accidents are all too common. Motorcycles offer riders little protection in a crash, and it's common for the drivers of other vehicles to fail to notice a motorcycle on the road. They're also more likely to slip off the road on a curve and are more sensitive to poor weather conditions. 
All things considered, motorcycle accidents are more likely to result in injury than a car crash. Between four and five thousand motorcyclists die from accidents each year, and countless more incur serious injuries.
If you've been in a motorcycle accident in Lexington, KY, it's important to contact a skilled motorcycle accident lawyer to help you pursue fair compensation for your injuries.
No-Fault Policies at Play
Kentucky is a no-fault state. This means you're required to pay for Personal Injury Protection (PIP) as part of your insurance.
If you're in an accident, your insurance is required to pay for the damages. This removes your need to sue the other driver for accidents and helps to ensure that every driver can be fairly compensated for your accident.
When is a Lawyer Necessary?
The big problem with no-fault insurance is that most people don't know how to take advantage of it without legal counsel. People expect insurance to cover their personal injury claims, including medical bills and vehicle repairs.
With PIP, nearly every type of economic setback or bill due to the accident can be covered by PIP if it's correctly documented and submitted to the insurance company.
This includes prescription medications, dental bills, and rehabilitation bills.
PIP can even be used to cover lost wages to the accident and subsequent recovery time.

However, every PIP policy has coverage limits. If your damages exceed those limits, you'll be able to escape from Kentucky's no-fault limitations and pursue a claim against the other driver if they were at fault for the accident.
Can't I Deal with the Insurance Company Myself?
Big insurance companies want to save money. When someone submits a claim, insurers do their best to keep the payout amount as small as possible. This helps them to increase profits.
The problem with directly dealing with an insurance company as an individual is that most people don't know when they're being taken advantage of or short-changed.
Unlike the insurance company, an attorney works for you rather than against you. Attorneys understand insurance company tricks and know exactly what type of documentation needs to be submitted to build your case for the biggest payout possible.
What If I Was At Fault?
Assuming fault is a common mistake individuals make. Until a third-party investigation has been conducted, you should not assume that you are at fault in an accident, even if it felt that way in the moment.
Even more crucial, you should not admit fault to your insurance company. Doing so might impact your payout amount.
If you've been involved in a motorcycle accident, it's a good idea to contact a lawyer as soon as possible. This can help your counsel arrange prompt investigation of the accident scene, access evidence, and ensure you do not say anything to the insurance company to accidentally diminish the value of your claim.
Avoid a Smaller Payout
Without legal counsel, you're likely to lose out on money you should receive from a motorcycle accident.
Don't let ignorance of Kentucky's laws or insurance company tactics rob you of money that belongs to you. By partnering with an experienced personal injury attorney, you can pursue a fair outcome after an accident.
Contact Our Motorcycle Accident Law Firm in Lexington Today To Get More Information
If you've been injured in a motorcycle accident, please call Minner Vines Moncus Injury Lawyers for a free case evaluation with a personal injury lawyer or contact us online.
Minner Vines Moncus Injury Lawyers
325 W Main St #210, Lexington, KY 40507
(859) 550-2900