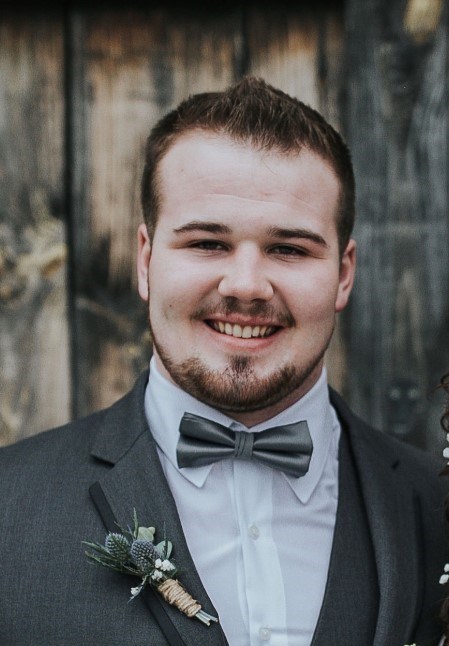 (Lexington, Kentucky) A settlement of more than $14 million has been reached to resolve the wrongful death claims of the family of student-athlete Grant Brace. Brace died in 2019 from untreated exertional heat stroke during a University of Cumberlands' wrestling practice. Attorney Brian Vines of Minner Vines Moncus Injury Lawyers, the firm handling the case, released the following statement on behalf of Grant Brace's family:
20-year-old Grant Brace was found dead with his hands and face in the dirt a few hundred yards from the wrestling room at the University of the Cumberlands. Grant's death was the result of untreated exertional heat stroke. It is inexcusable that the University and its coaches allowed Grant to die. Exertional heat strokes are 100% preventable. While no amount of money can compensate the Brace family for the loss of their son and brother, the Defendants' agreement to pay $14,121,699 to resolve this lawsuit recognizes the seriousness of their conduct as well as the significance of the loss to the Brace family. It is important to the family that the amount of this settlement be known so that coaches and educational institutions understand the weight of ignoring heat related illnesses.
The family is also proud to announce that, as part of the settlement, the University of the Cumberlands agreed to implement the "B.R.A.C.E. Protocol" to educate coaches and athletes about exertional heat strokes in orderto prevent further heat related deaths. The family worked with Dr. Douglas Casa of the Korey Stringer Institute to develop this protocol to ensure other athletes do not suffer as Grant did. In addition to its use at the University of the Cumberlands, the Brace family will promote the B.R.A.C.E. Protocol across the country so that this tragedy can save the lives of otherstudent-athletes. To set up an interview with Minner Vines Moncus or the Brace Family, call Brian Vines (205-568-7800) or Sandy Greene (859-550-2900, ext. 1603).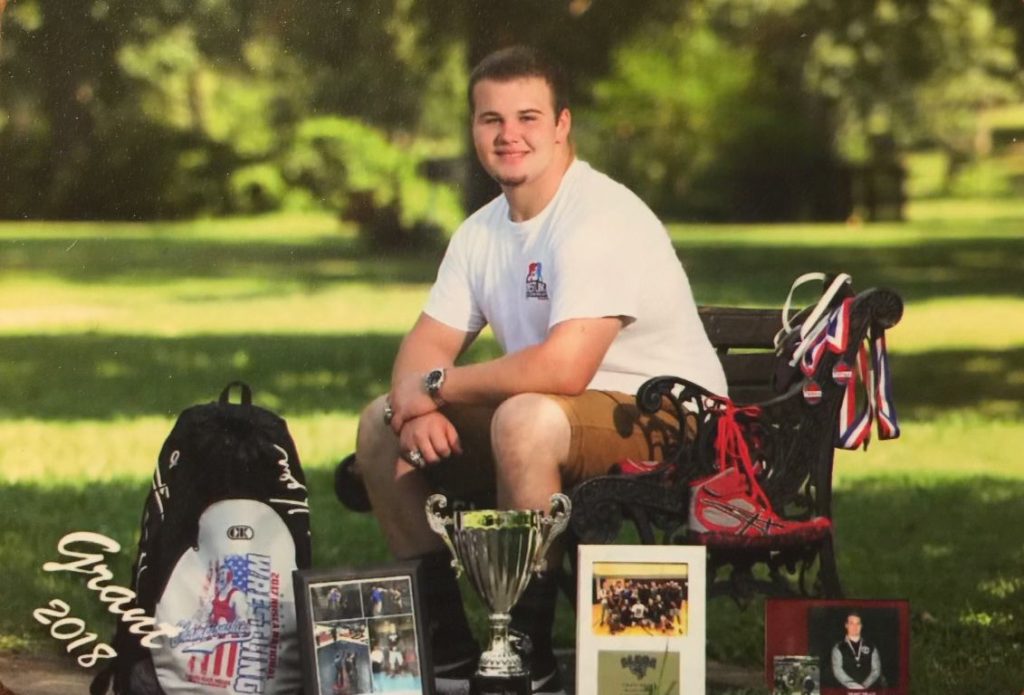 About Minner Vines Moncus Injury Lawyers:
The law firm of Minner Vines Moncus Injury Lawyers, PLLC has over 100 years of local and national litigation experience and over $1 billion dollars in verdicts and settlements. MVM Law handles high-stakes personal injury and other complex litigation in Kentucky, Alabama and across the country. This information is provided for any future inquiries.