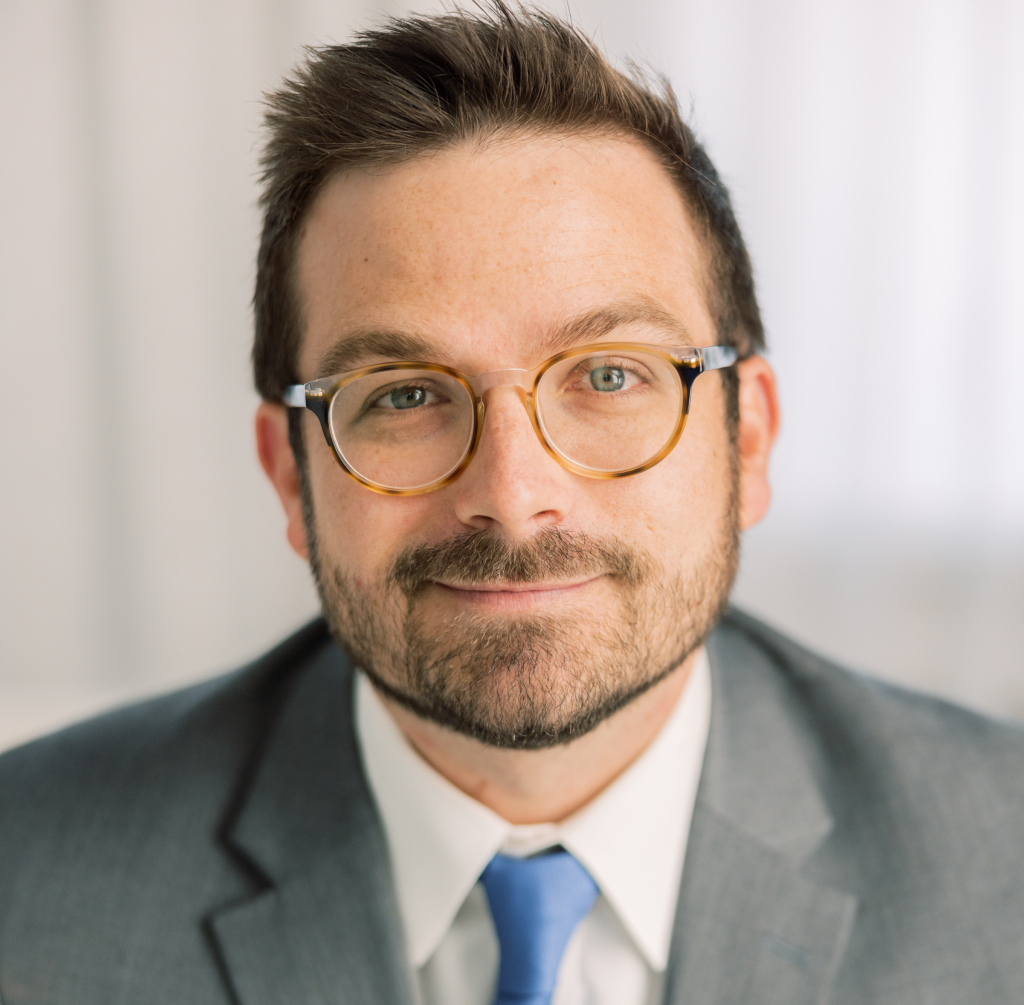 Miles S. Meehan
Education
University of Kentucky
B.A. Psychology, 2011
University of Kentucky J. David Rosenberg College of Law
J.D., 2021
About Miles
Miles is a dedicated lawyer who is passionate about advocating for his clients and promoting a more just and equitable community. With a background in storytelling from his extensive experience on stage, in front of the camera, and as a director, Miles brings a unique perspective to his legal practice.
Originally from Lexington, Kentucky, Miles pursued his legal education at the University of Kentucky J. David Rosenberg College of Law. After law school, Miles joined his soon-to-be-wife, Catlin, in Alaska and clerked for Judge Herman G. Walker of the Anchorage Superior Court in Anchorage, Alaska. After gaining valuable experience and exploring the beauty of the 49th state, Miles and Catlin made the decision to return to their hometown to be closer to family. Back in Lexington, Miles decided to focus on civil litigation, and quickly realized that his true calling was to use his storytelling skills to make a difference in the lives of his clients. Having served as a law clerk with the MVM team during law school, Miles is elated to once again work alongside the same talented individuals.
Outside of the legal world, Miles enjoys directing, writing scripts, and exploring his interest in the Ancient Near East. He finds solace in spending time with his loved ones, cheering loudly at UK football games, and relaxing with Catlin and their two cats, Kenai and Leo.
Education
In law school, Miles was the founder and president of the Criminal Law society and the president of StreetLaw, where he continues to serve as a supervising attorney. Miles was also a member of both the Trial Advocacy and Moot Court boards, the recipient of the Best Oral Argument and Pro Bono awards, and received the highest grade (CALI) in Intellectual Property.
Affiliations
Kentucky Bar Association
Alaska Bar Association
Admitted
Kentucky
Alaska
U.S. District Court for the Eastern District of Kentucky
U.S. District Court for the Western District of Kentucky